Tony Barberi and his team are well-qualified and possess extensive knowledge about the rapidly-changing real estate market. Tony and his team are dedicated and motivated to help you not only find the perfect home but to make the process easy.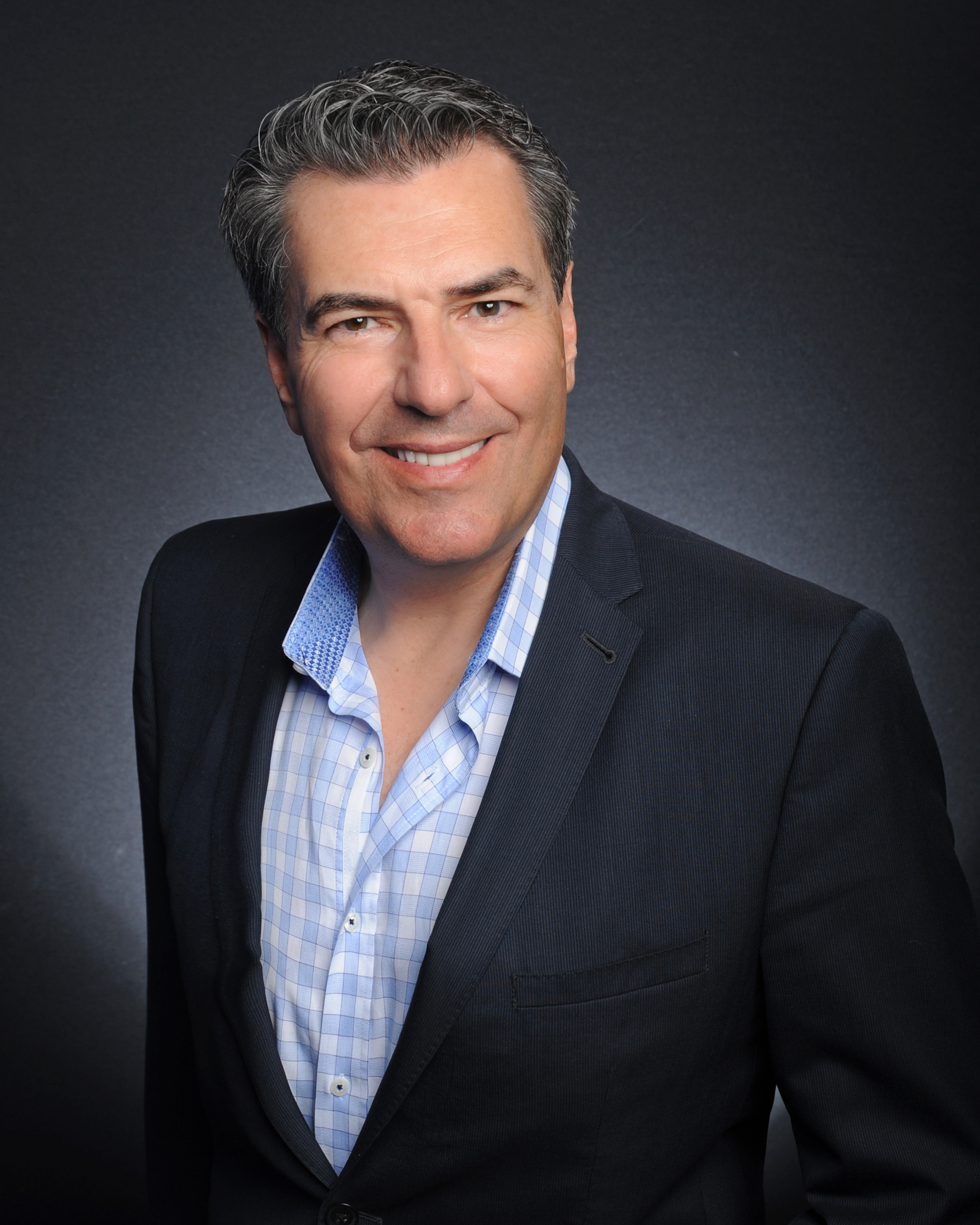 Tony Barberi
Realtor
Barberi Real Estate Group/RE/MAX Estate Properties
Tony is a Beach Cities expert for homes on and off the market. Not just knowledgable about the area, but as a resident of Manhattan Beach, Tony truly knows the market.
As a Top Producer at RE/MAX Beach Cities Realty within his first few years of practicing, Tony learned the ropes of California real estate quickly. Tony knows what it takes to find sellers a buyer and to find buyers a home in a market where inventory is scarce. Tony knows investments. He has been involved in both building luxury homes in Manhattan and Hermosa Beaches, rehabilitating and converting condos throughout Southern California and building Investment Property Portfolios both for clients and through his Investment Group, SouthBay Equity Partners. Tony provides all of the analysis on prospective properties to assist clients in determining if the property meets their needs and goals. Tony's awards include: Lifetime Achievement Award 2012; Chairman's Club Award 2006, 2009, 2010, 2011, 2012, 2013; Platinum Club 2008; Diamond Club 2014, 100% Club 2003, 2004, 2005, 2007.
Cell: 310-529-2344
Email: tony@barberirealestate.com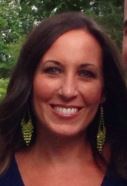 Jenn Rosumny Heller
Real Estate Assistant

Jenn is a dedicated Assistant to the Barberi Real Estate Group. With over 20 years working in marketing and adviertising, Jenn offers a broad level of creative skills and expertise. Committed to offering the highest level of representation she keeps client's goals and expectations a priority. Her personable and professional character allow her to build and maintain solid relationships based on trust.

Mobile: 310-9365769
Email: jenn@BarberiRealEstate.com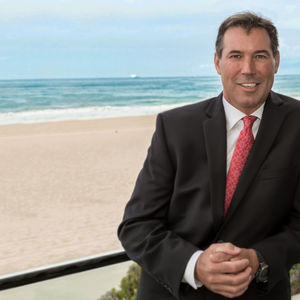 James Sanders
Realtor/Associate
James has a degree in Real Estate Finance from USC and has been practicing real estate since 1989, selling property in the South Bay and Greater Los Angeles. As the Designated Broker for the RE/MAX Estate Properties offices from Manhattan Beach to Beverly Hills, James' expertise and influence are a useful asset to Tony's clients if issues arise involving other brokers or agents.
Mobile: 310-722-9494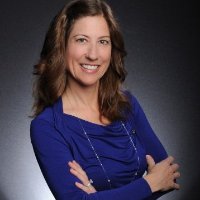 Holly M. Thomas
Attorney
Holly is the in-house attorney for RE/MAX Estate Properties and has been an integral part of Tony's business for over 5 years. She has over a dozen years of real estate legal experience ranging from working with real estate developers and in private practice on commercial real estate transactions before moving to the Beach Cities' RE/MAX franchise in 2006. Holly supports Tony's clients throughout their real estate transactions and is available to the entire team if any legal issue arises on any of those transactions.
Email: hthomas@eplahomes.com
RE/MAX Estate Properties
1040 Manhattan Beach Blvd., Manhattan Beach, CA 90266
Tony Barberi
100 Most Influential Real Estate Agents in California
CA DRE License Number: 01351812